Michael Davidson
a brilliant scientist and artist
Olympus FV1000
confocal laser scanning microscope
Nikon TE2000
Bioptechs Incubator
For live cell imaging
Nikon 80i
widefield with a Hamamatsu CCD camera
epifluorescence and bright field
in the cell culture room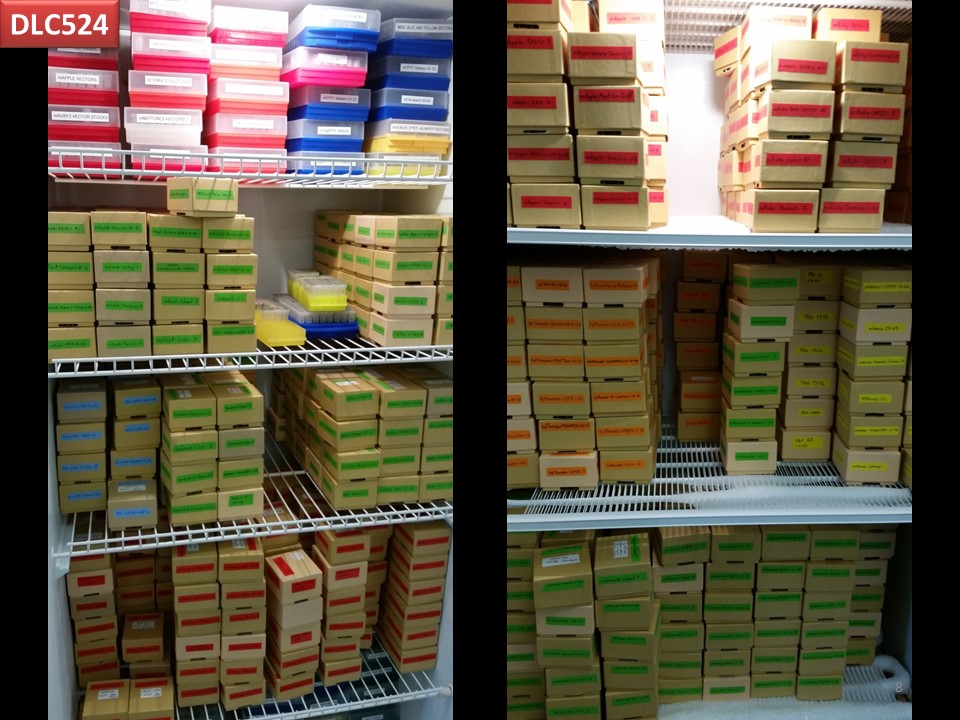 fluorescent protein plasmids
Purified plasmids of fluorescent proteins - tremendous contributions from the Davidson's group
Addgene Davidson Collection
Mike donated all the plasmids to Addgene for all to enjoy.
cryogenic storage
Many cell lines, many of which are permanently transfected with fluorescent proteins, that Mike had been keeping.
library
books on microscopy, photography, and in general science and art of light.
cell culture lab
biolevel2
slide preparation station
thermocyclers
nanodrop spectrophotometer
electrophoresis station
get busy
That's for you.